Welcome to the official site of the fabulous What? Shoppe! We specialize in pop culture, original art, and unusual memorabilia, including Day of the Dead art, books, posters, greeting cards, model kits, and more! Feel free to contact us with questions about products that may not be shown on our site, and keep visiting the site often, as we will be updating it as quickly as possible.
Also check us out on Facebook for more great pictures and info!
The What? Shoppe welcomes you to the month of September!
Contact Information
Email
what.siteinfo@yahoo.com
Phone
(253)-272-8697
Location
749 Broadway
Tacoma, WA
98402
Hours
Monday: 11:30-4:00
Tuesday-Thursday: 11:30-5:00pm
Friday: 11:30-6:00pm
Saturday: 11:30-5:00pm
Sunday: 12:00-4:00pm
Cool Stuff!!
From RAT FINK T-SHIRTS and VINTAGE MOVIE POSTERS...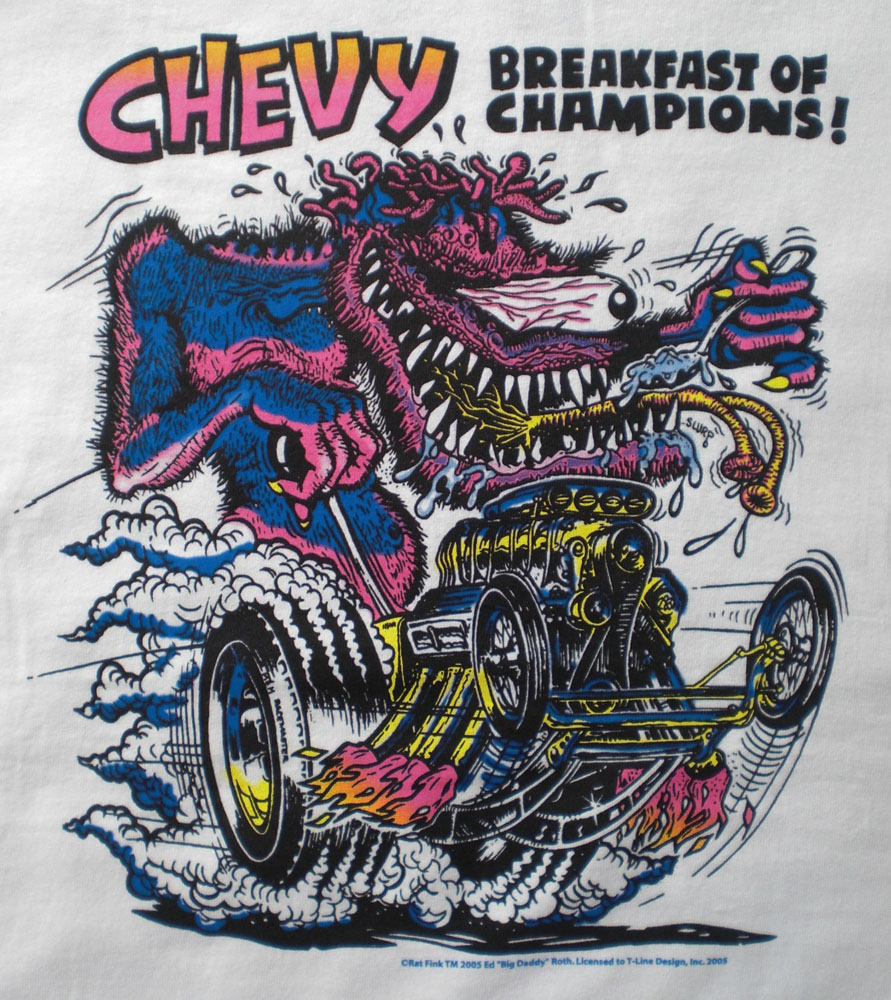 to ORGINAL ARTWORK and MODEL TRAIN ACCESSORIES!